Our story begins in 2017. when we casually applied to a Development & Marketing Project and excelled in the same. Three of us then realized we are a great team and decided to found Advertia. We're now a reputed independent creative agency based in Bengaluru & Kolkata. We take brands further through strategy, creativity, digital innovation & Automation.
Looking for the best, we're a team of creative designers and skilled developers who relish in creating purposeful digital experiences that people fall in love with. We get under the skin of your true goals and challenges, with the technical know-how to deliver you the best solution that we all collectively believe in. We are always open to learn more, innovate more and push the boundaries.
To ensure a successful future for our clients, the tactics of today aren't going to cut it – so we designed a new type of agency. We aren't here for the easy answers, we're here for the right ones.
Let's create together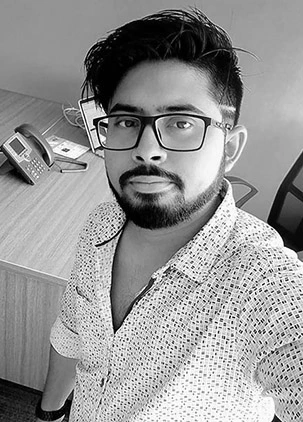 Anunay Arko
Founding Member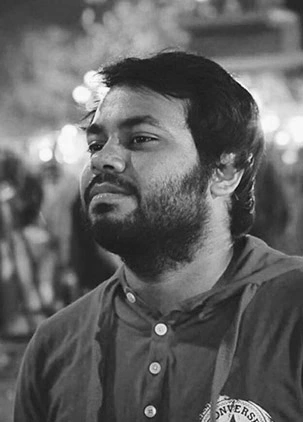 Abir Mukherjee
Founding Member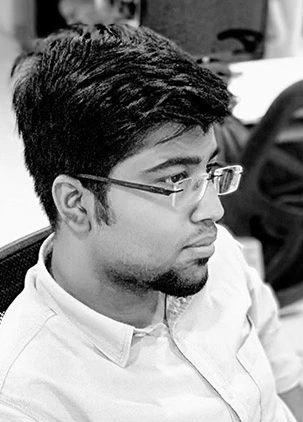 Sarajit Ghatak
Founding Member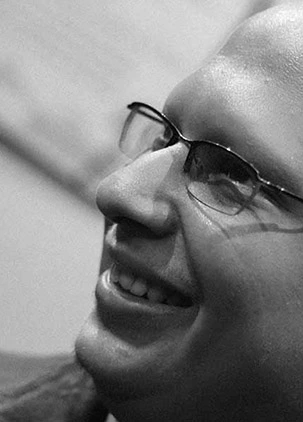 Sayan Mullick
Video Editor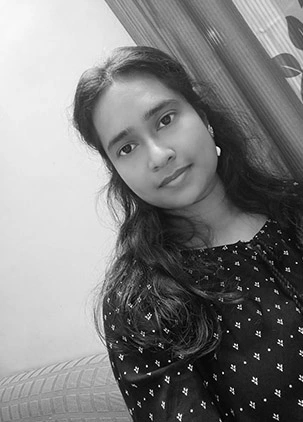 Shrabanti Pradhan
Graphics Designer
Maybe You?
Get in touch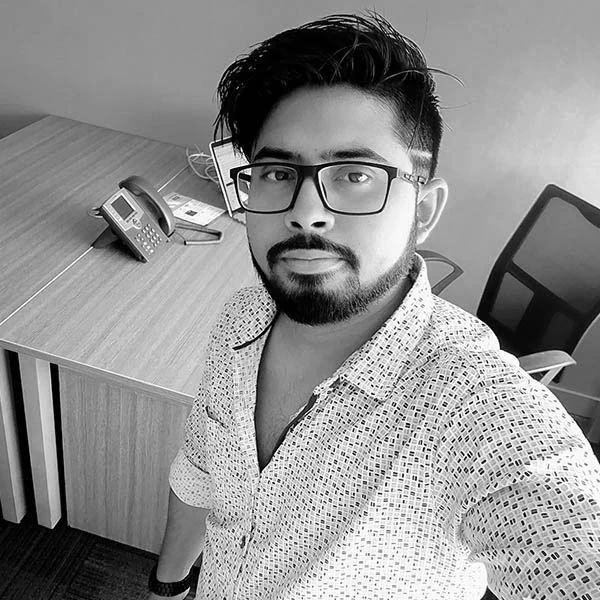 Anunay Arko
Founding Member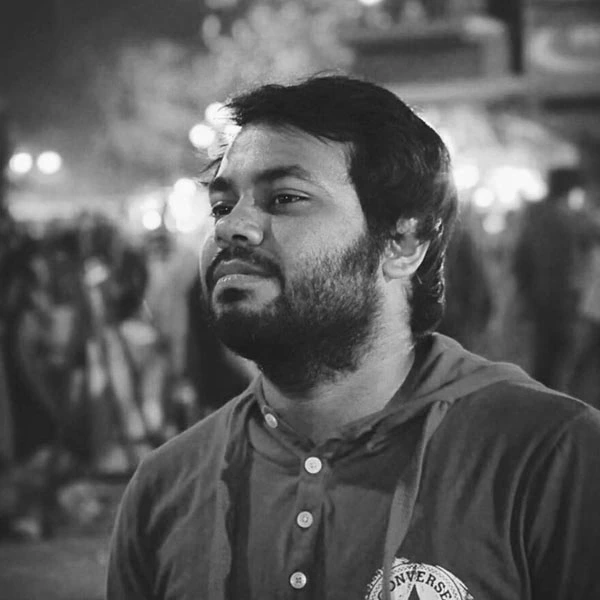 Abir Mukherjee
Founding Member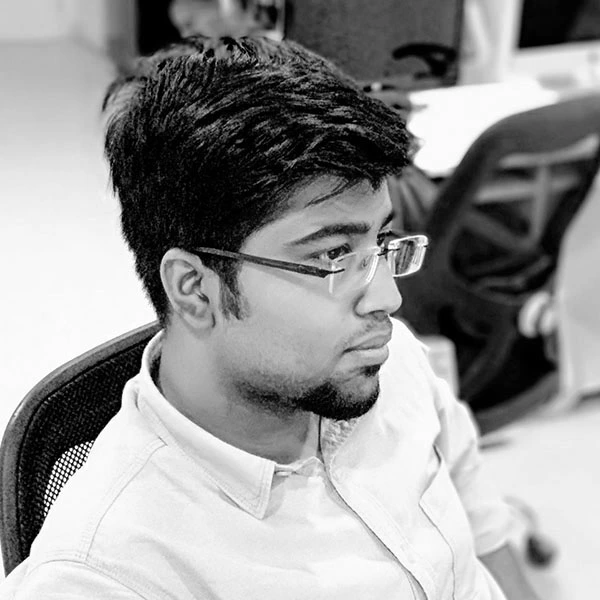 Sarajit Ghatak
Founding Member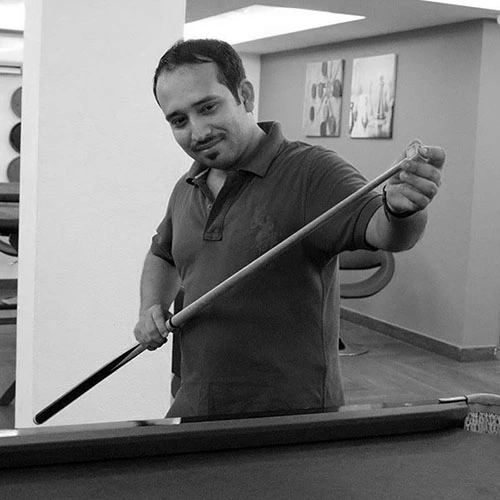 Z Ganguly
Technical Consultant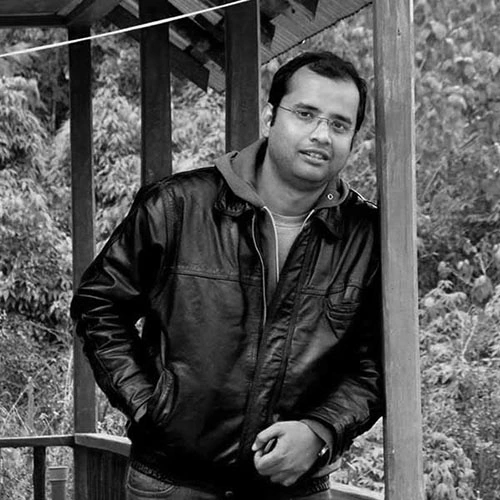 Soumik Lahiri
Senior Consultant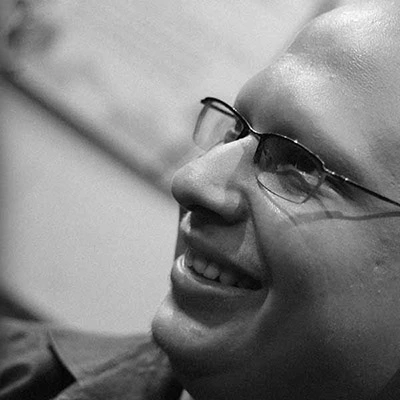 Sayan Mullick
Video Editor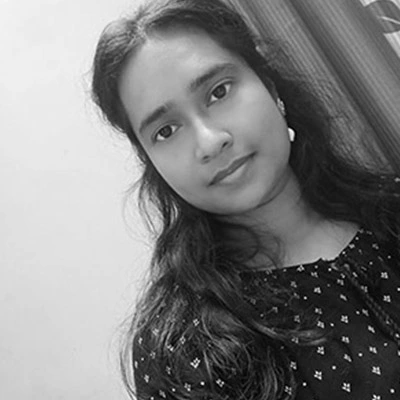 Shrabanti Pradhan
Graphics Designer